messienoobie journal: Dear diary...
☰ navigation
April 19, 2023 (Wed)
Hello all, first post as a PhD student! *eyeroll*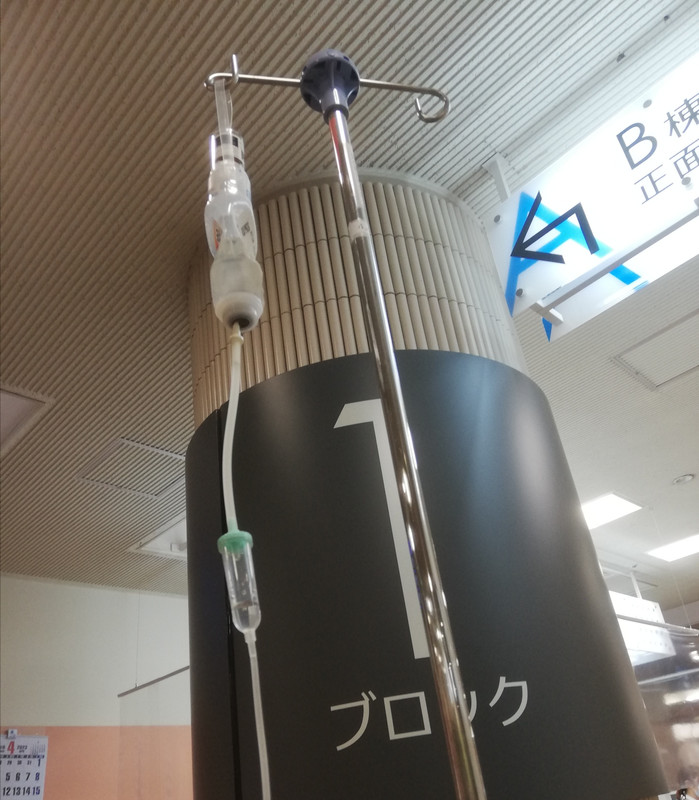 Since friday I've been having a weird lump under my chin so I today I went to check it out.
Did a CT scan for the first time but apparently the doctors do not understand what it is. Uhh...hopefully it's not cancer!!
March 25, 2023 (Sat)
This week had been eventful!

On monday there was a serious water leakage and three of us spent nervously cleaning the room from 9pm to 10 because it was a holiday on tuesday. I was going to email the prof downstairs but apparently that is unprofessional behavior idk?

Wednesday was progress report day for us two M2 students. We had extra two weeks because of thesis stuff but I did not have much data as always. I got a catching up message from my clubmate during undergrad which was nice too.

Thursday was graduation, I asked a girl next lab to do my makeup and we wore 着物 with 袴. Afterwards, our senpai who's temporarily back to do revision experiments treated me and friend to a craft beer restaurant and I tried cacao and hascup beer.

Friday was the labmate goodbye dinner. We gifted a beautiful sakura themed messageboard.
And today I woke up panicked because in my dreams I messed up my thesis presentation by ad libbing the whole thing. sigh...

Sad a lot of my friends mastered out and left (smart decision truely) but anyways...I have a master degree now, and coming april I officially start PhD course. I gotta focus. My mind is not prepared.
March 19, 2023 (Sun)
Don't Starve Together new plotline hype...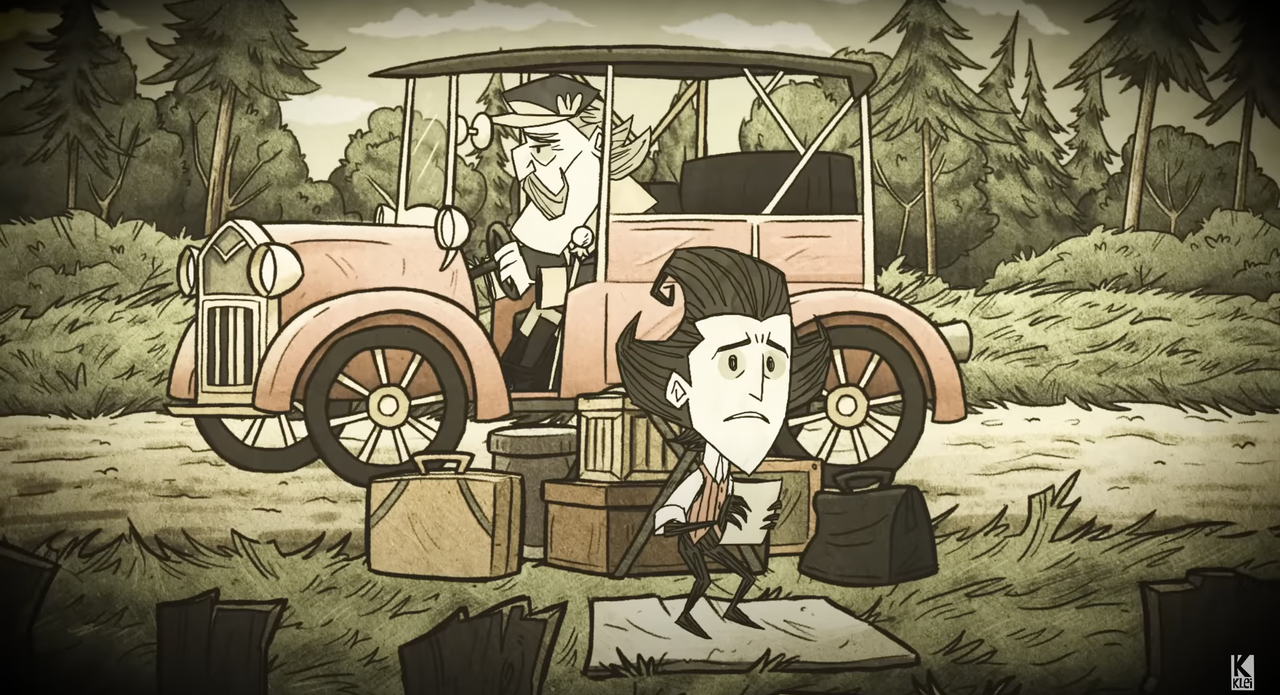 ↑Me when I am inevitably kicked out of my laboratory in the near future. lolz!

Things have been busy again lately. Reviewer comments have arrived so I am doing additional experiments for the academic paper my PI shoehorned me in. I have also been given the task of preparing for my lab member's goodbye dinner; I hope the restaurant I reserved isn't too expensive! This week I did an alkaine-phosphatase whole mount in situ hybridization for the first time and it went well so that was nice I guess.


March 6, 2023 (Mon)

Finally. My master thesis presentation is done. It went better than expected but I don't understand what I did different so I'm still worthless haha. Anyways tomorrow is a full moon so maybe I should do some chaos magick ritual thingy to recharge my energy or something. Spring is coming...
February 26, 2023 (Sun)
Indie game of the week: last night I've played the first installment for Emily Is Away. Uhh not my thing but that's okay!
February 19, 2023 (Sun)
Today I woke up so distressed because in my dreams I forgot to hand in my master thesis abstract and professor was super angry even though the whole fiasco is behind me (although we have the presentation next month). I think I may be subconsiously stressed about the PhD admission documents that arrived yesterday...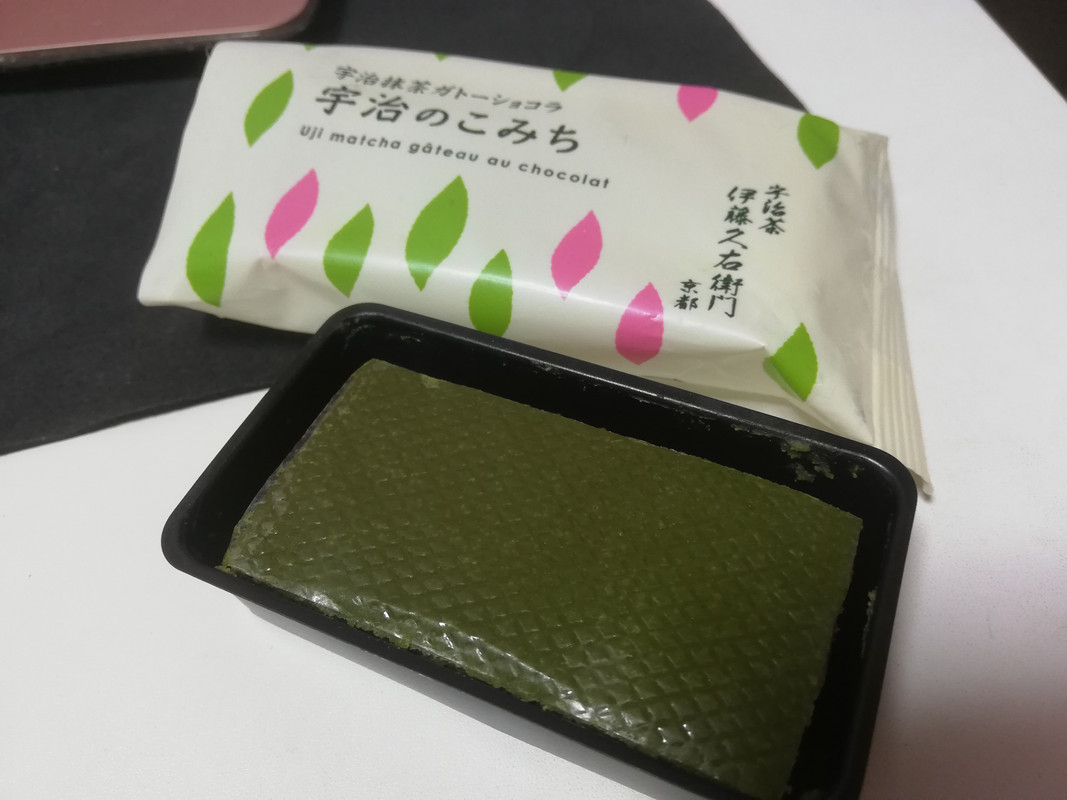 On a self-care note I've been taking weekends off! I get to watch サザエさん with my family, so it's great. This weekend I played Pikuniku, I've yet to complete the trophies but the story was cute and fun :)
Happy Valentines Day...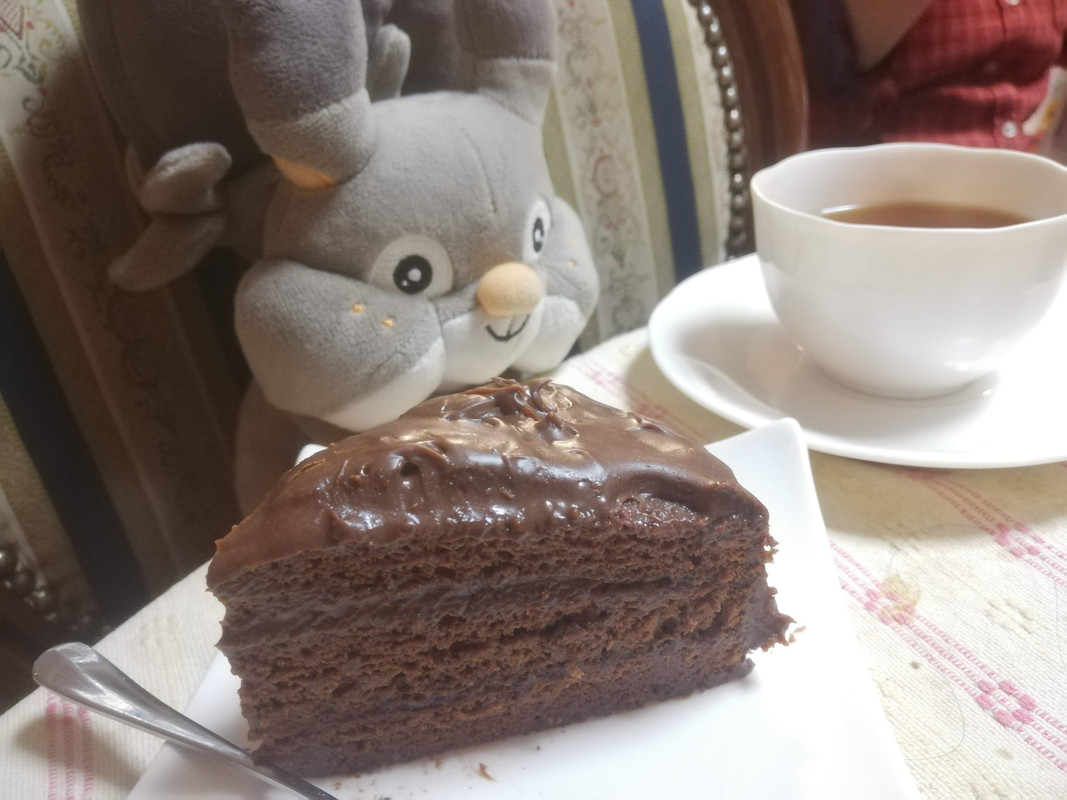 Here's a valentines gift so people don't think I've been abandoning this website since January!
Click the gift gif!!
January 27, 2023 (Fri)
This kiwi tea is very guuud, it removes the tounge-burning chemical so I get to enjoy the flavour honestly more than when I eat the raw fruit!!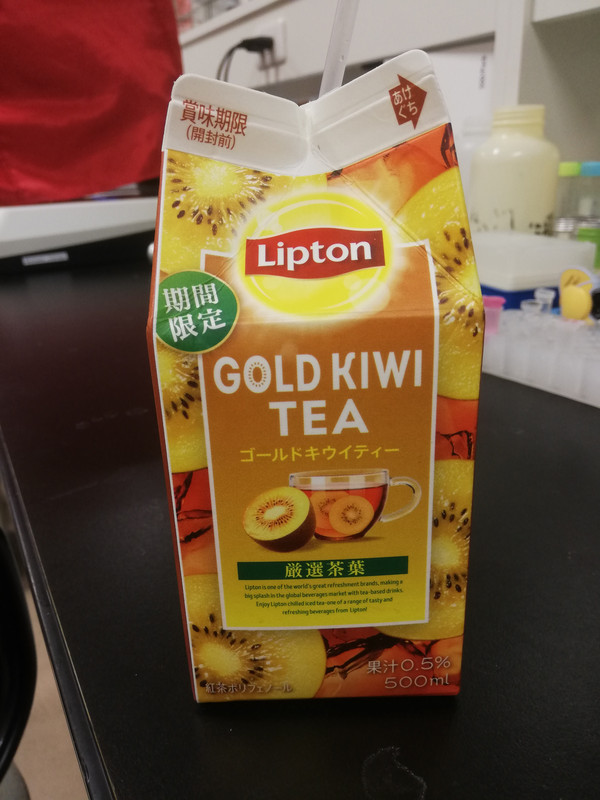 I am finally fed up with my female fishes not laying eggs!! They obviously have eggs inside, they just don't release them when they mate with the males. It looks painful, and probably taxing for their bodies, so today I looked up on google and tried massaging their bellies for the first time. I got a lot of stuck dead eggs out of their body so hopefully it's easier for them to lay eggs tomorrow.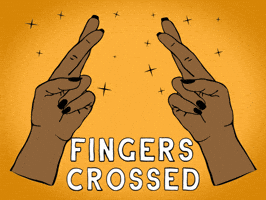 January 11, 2023 (Wed)


Vidya of the day

Midnight (uh, 4:30 am is not night) working on my master paper
Also I'm going to the dentist tomorrow sooo yay
January 8, 2023 (Sun)
MY WISDOM TEETH HURTS SOOOO MUCH!!!!!!!
January 5, 2023 (Thu)
Today in my dreams I was in a class trip or something and met Trump, Obama, and fake Abe Shinzo. Trump came to talk to me and asked me opinions on politics and gave me a Daily Mail subscription/cheque thingy which also doubled as his autograph. Also in real life I went home asap because I had to get my "my number card" (stupid new social security system thing that the government had to actually bribe people to use it) and extend my train pass.
January 2, 2023 (Mon)
For new years we are eating traditional おせち at home. They are very detailed and expensive, Kyoto-like food and I'm enjoying this once a year experience but tbh as a Hokkaido person I prefer simple meals made with fresh ingredients haha.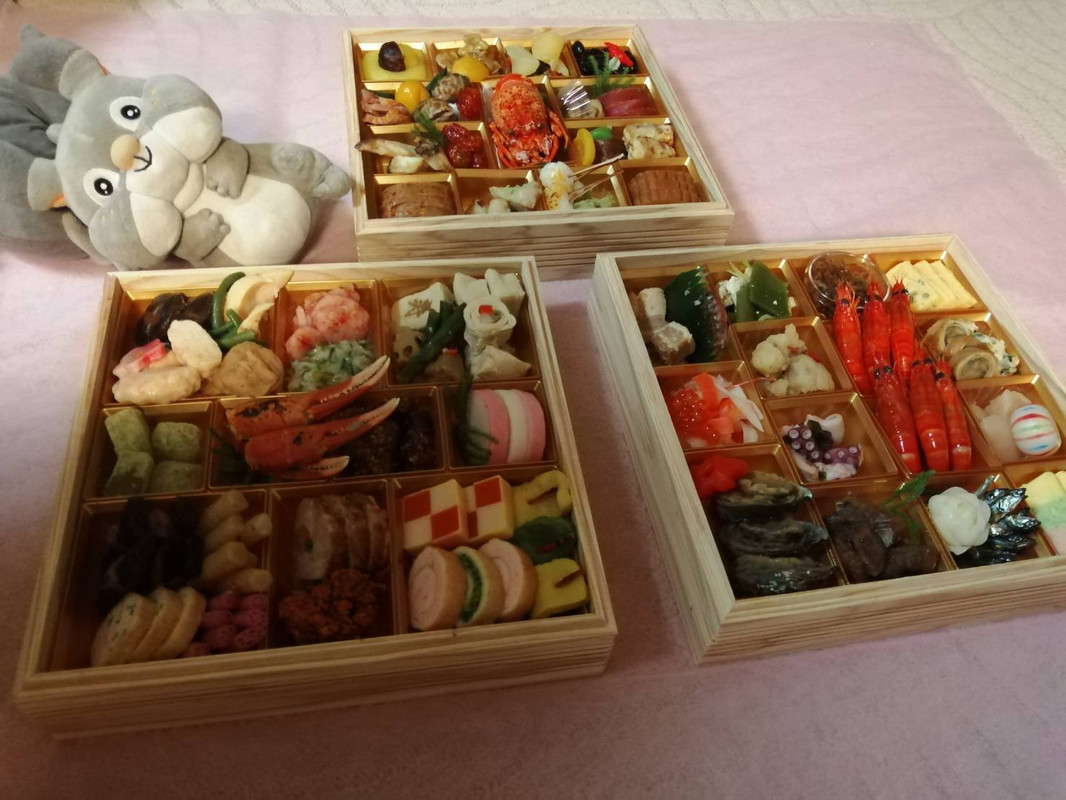 On NYE I bought three packs of roasted chicken (50% off, 205 yen/leg) that's obviously been leftovers from Christmas. I've been eating them for lunch at school and it's great :P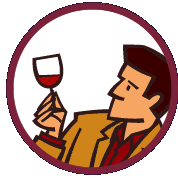 December 15, 2022 (Thu)
This semester I am taking wine studies class and today was wine tasting day. Usually there are like 20 students max but today the auditorium was packed lmao. Tried 3 types of white wine and 3 red wine. Tipsy!! Loved the guest sommelier too, his smile and comments were a delight.
December 12, 2022 (Mon)

Last night was wild. I live right next to the fire station. 2am I was awakened by the sound of multiple fire truck sirens and from the window I could see blazing fire two blocks away from my apartment. Momma said the fire started at 1am, was extinguished, but somehow started again an hour later. Went back to bed and had a dream my apartment was caught in fire too.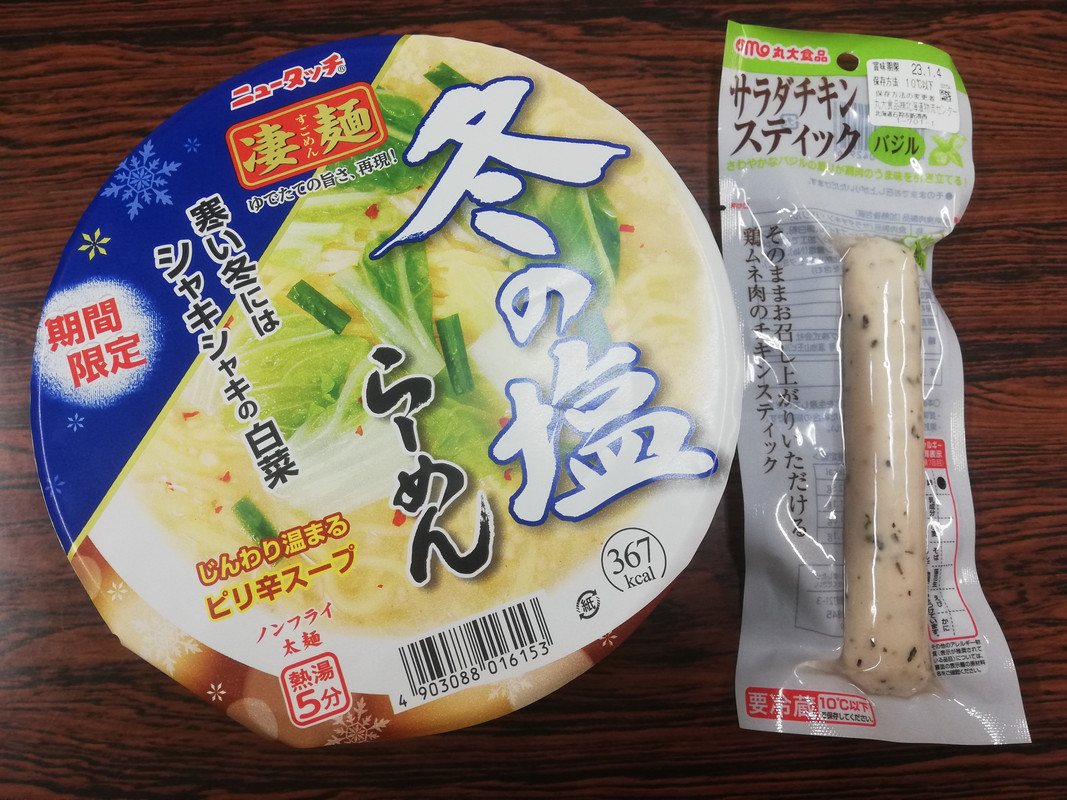 In the morning I read the news and it said that it took more than 6 hours to extinguish the fire. What the fuck? Appreciate the firefighters soooo much and I hope the one resident that died rest in peace. Fire is scary, man.
December 11, 2022 (Sun)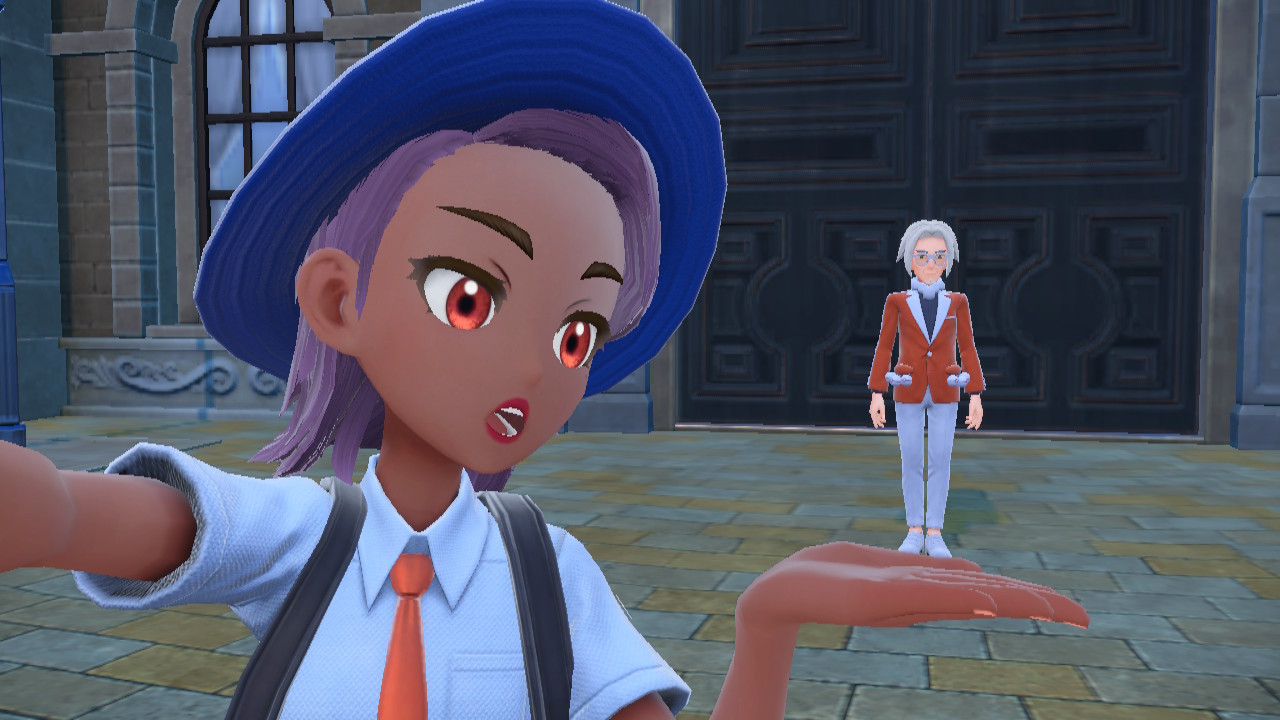 This is my first entry because I finally learned how to make bordered text!!! LOL!!!!
Lab work has been stressful so I took the weekends off and played Pokemon Scarlet.
I'm a slow gamer but I'm having a blast!!!